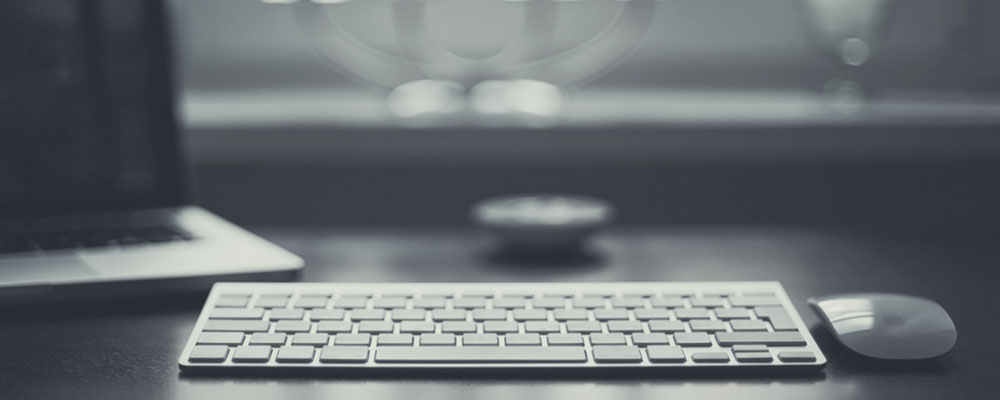 About

Us

What

WE

do!

Here at Fine As Design, we're a small team made up of business owners, ravers and erm big kids at heart! A degree is great and very impressive might I add, but having first-hand experience of selling products, events and services online is priceless and key to designing your perfect face – we get it!

It doesn't matter if you're an event promotor or a company specialising in stamp collecting, you are under heavy competition and we're here to assist in the battle!

So out of all the websites you've viewed or perhaps going to view – what makes us different? Well, we're here to give your business and/or event, the competitive edge it must have.

Your company or event's image is your face. This is the world's first impression and immediate opinion of YOU. Did you know it takes aprx 7 seconds to judge on appearance? This means you have a pinch of time to engage someone and keep their attention so they don't head back to google to find something that YOU offer AND offer super well ; )

Don't just think – 'Logo' or 'Please design me a website' – Think BRANDING! Have you ever been able to spot a store or restaurant from a distance and know what it is before you even read the sign? – That's successful branding at it's best. The best logo's and websites are not necessarily the most colourful, or outlandish. They're the most memorable. Just think, McDonalds is simply a yellow M!
Let's Brain Storm together and get started.