Websites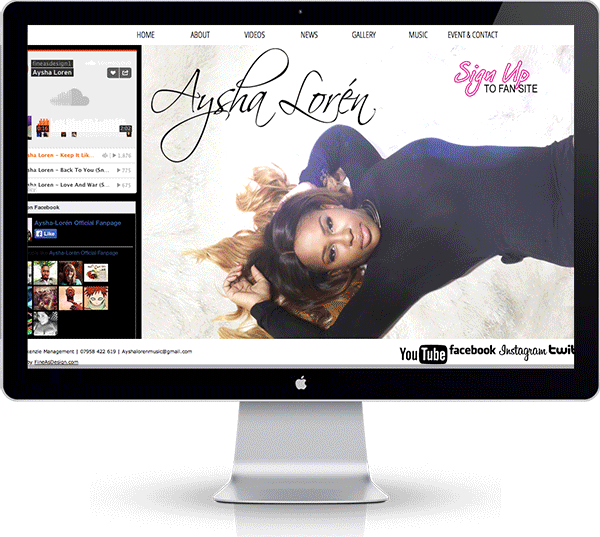 WEB DESIGN
We create beautiful and engaging websites to ensure that your audience/users have the very best experience during their interaction with your service.
We use HTML and CSS coding combined with WordPress which is flexible and easy to manage on your side once the website is complete and handed over.  Of course we also offer an extended service to maintain your website on your behalf once initial set up is complete.
We ensure that all our sites are built with SEO in mind, to maximise your Google presence as much as possible.  Sites also include;
Google Analytic's
SSL certificate for https security, for better Google ranking
Content protection (no right clicks)
All your styling and page needs!
We are perfect for new businesses on the come up.
SEE EXAMPLES BELOW
www.trebleblack.com
www.mashramaniuk.co.uk
www.kikistreats.co.uk
www.vibesfm.net
www.rspromotion.co.uk
www.warrsmcfreeman.com
ENQUIRE